Since her first book was published back in 2020, Catherine has frequently been referred to as an exciting new voice in crime thrillers. Heralded as 'compulsively readable' and 'highly addictive' you will not be disappointed if you are looking for a fresh take on gripping stories that read like true crime.
The Case That Means The Most To Him
Might Also Be The One That Breaks Him
Devastated by the loss of his best friend, D I Andrew 'Ziggy' Thornes is out for justice, at any cost. During the day he and his team are trying to unravel a web of twisted money laundering and organised crime. At night he's conducting his own murder investigation.
He is yet to realise how intertwined they are.
Peeling back years of lies and untruths, Ziggy struggles with who he can and can't trust.
Increasingly frustrated with a perceived lack of result, Ziggy tests the boundaries of acceptable behaviour for a serving DI.
What he uncovers will leave him questioning everything, and everyone.  
Join Ziggy on his latest case that readers are calling an exhilarating and unmissable read.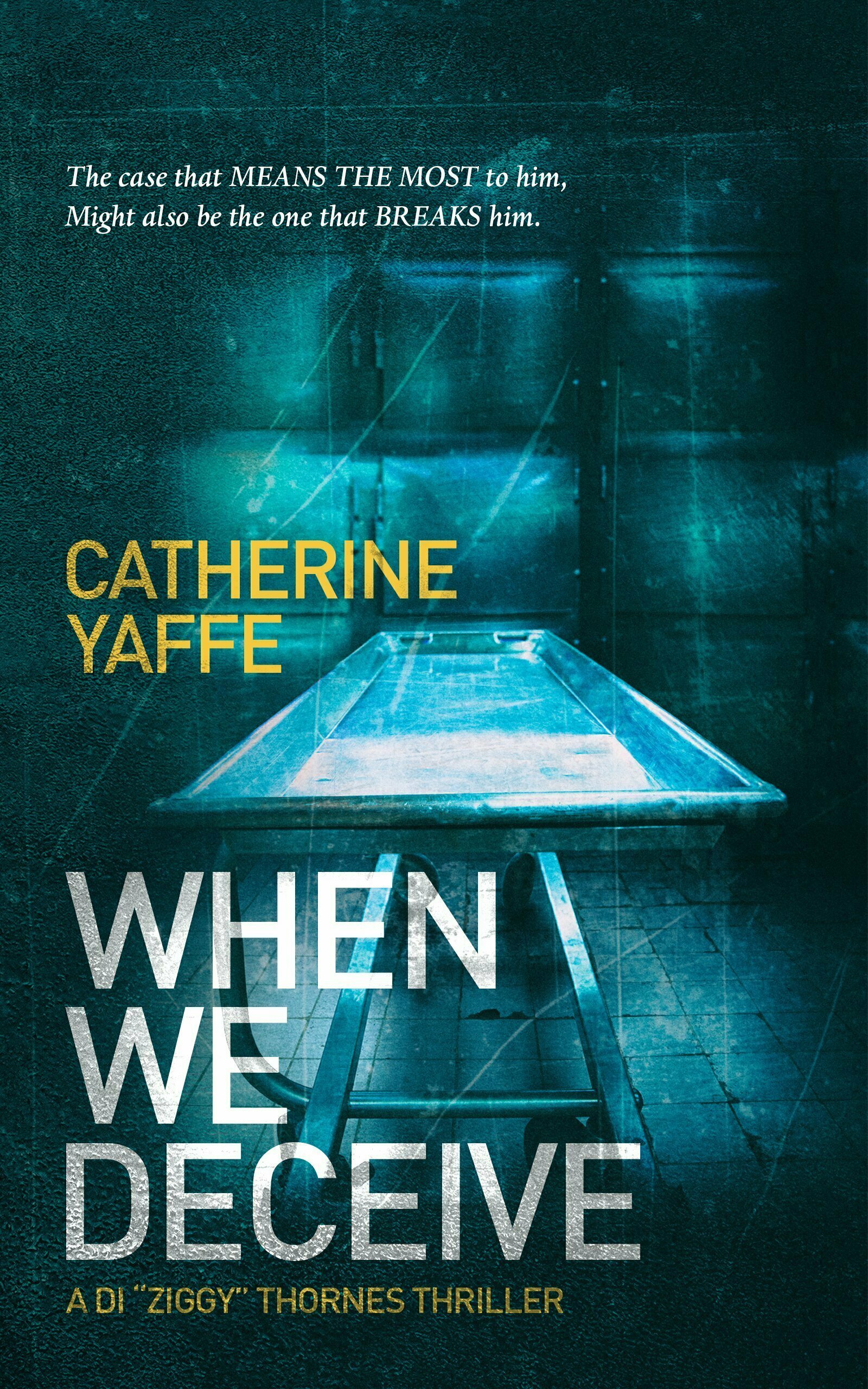 A Twisty, Chilling Serial Killer Thriller With A Heart-Stopping Ending.
He's desperate to replace
his mother's love.
He's prepared to go to any extreme to find the perfect replacement.
Whether they want to be found or not.
Increasingly unfulfilled, his anger mounts and his actions become increasingly bizarre and violent.
Fear is spreading throughout the city, as serial killer stories from Yorkshire's past circulate once again in the media.
Clues are few and far between – until it leads closer to home than Ziggy is prepared for.
As the detective crosses paths with the serial killer, only one of them will survive.
A Gripping Scottish Crime Thriller for Crime Fiction and Mystery Fans
A single lie. A split-second decision.
The life of a desperate mother and her son will never be the same.
Arriving in the Scottish Highlands, Kate begins to build a safe, loving new life for herself and her son.

But when a shady character from Kate's past turns up and starts to systematically and violently rip everything apart, she is forced to make a choice.

The lie she told is now working against her, but will she confess or risk the life of her son?

Join the hundreds of reviewers who were blown away by this massive, twisty crime thriller from hugely popular Yorkshire author, Catherine Yaffe. Find out why readers consistently describe her books as 'compulsively readable crime thrillers'.